Grow your business with bespoke digital services.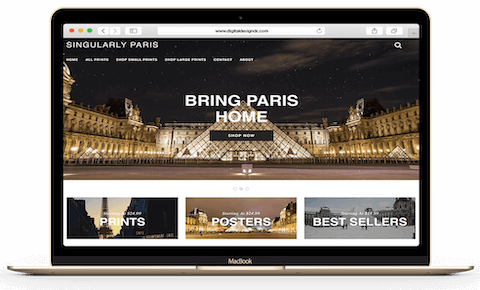 We work with small businesses, professionals and startups of all sizes. Request a FREE proposal today to learn how we can help grow your existing business or establish a new one. 
We help tell your story in a way that resonates with potential customers or clients.
WEB DESIGN AND DEVELOPMENT
Fast, modern and mobile friendly sites that effectively convey your message.
Reach more potential clients or customers with our cost effective methods.
District Digital Design
Proposal Request Form
Very pleased with the website as well as the customer service…always available to help with a problem or answer a question.
Stefanie – Owner

Professional and courteous…Willing to work with me on all aspects of my project…very patient.
Nadia – CEO
Love our Website!…Great resource for us as we looked to improve our website and grow our brand.
Mike – Co-founder
Get a Beautiful 
Website That Looks Great on Both Desktop and Mobile Devices
Grow Your Business
We live in an interconnected and digital world where the quality of your online presence has a measurable impact on the ability of your businesses to reach potential customers and thrive. We specialize in providing small businesses, startups and professionals with all of the tools they need to not only establish and build their brand or business online, but to actually stand out from the crowd and really grow their businesses. Whether it is a beautiful website that really connects with customers or customized graphics for social media that strike the exact tone you were aiming for, we take pride in providing high-quality work at a reasonable price. Contact us today for a free personalized proposal for the creation of a new site or analysis of your current website.
We Strive for Greatness
Our Goal is 100% Customer Satisfaction
Clear and concise communication

Accurate Price and Time Quotes

Prompt Communication